Tidal Pendant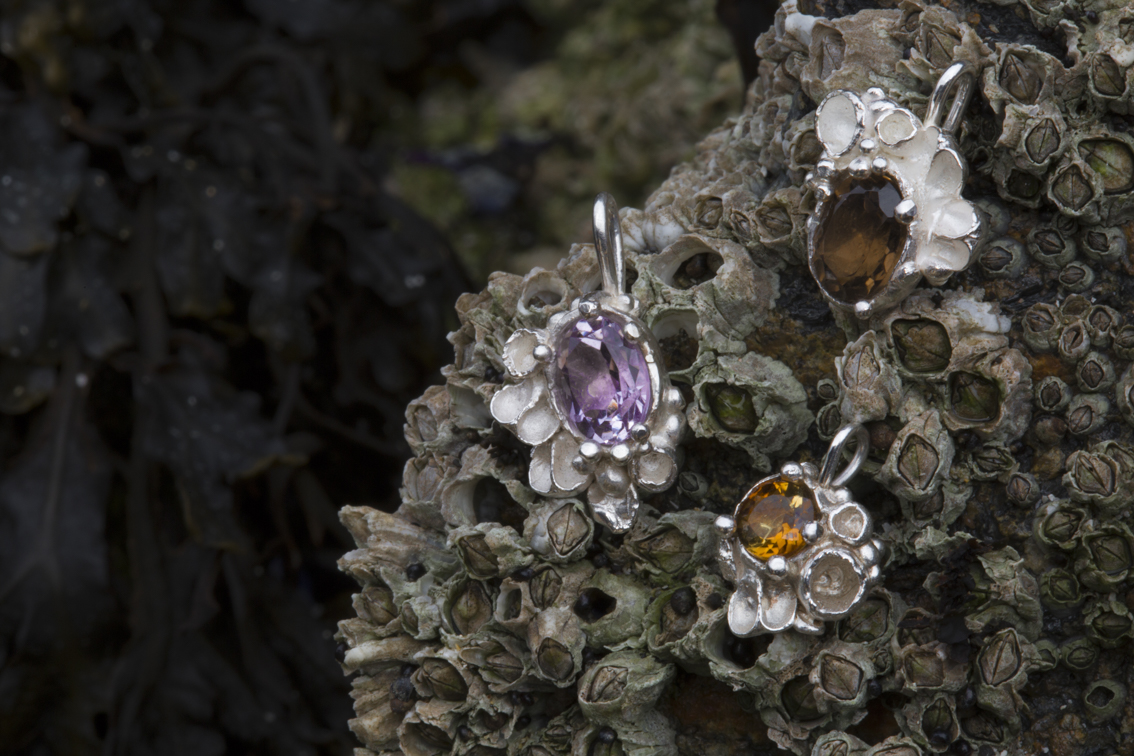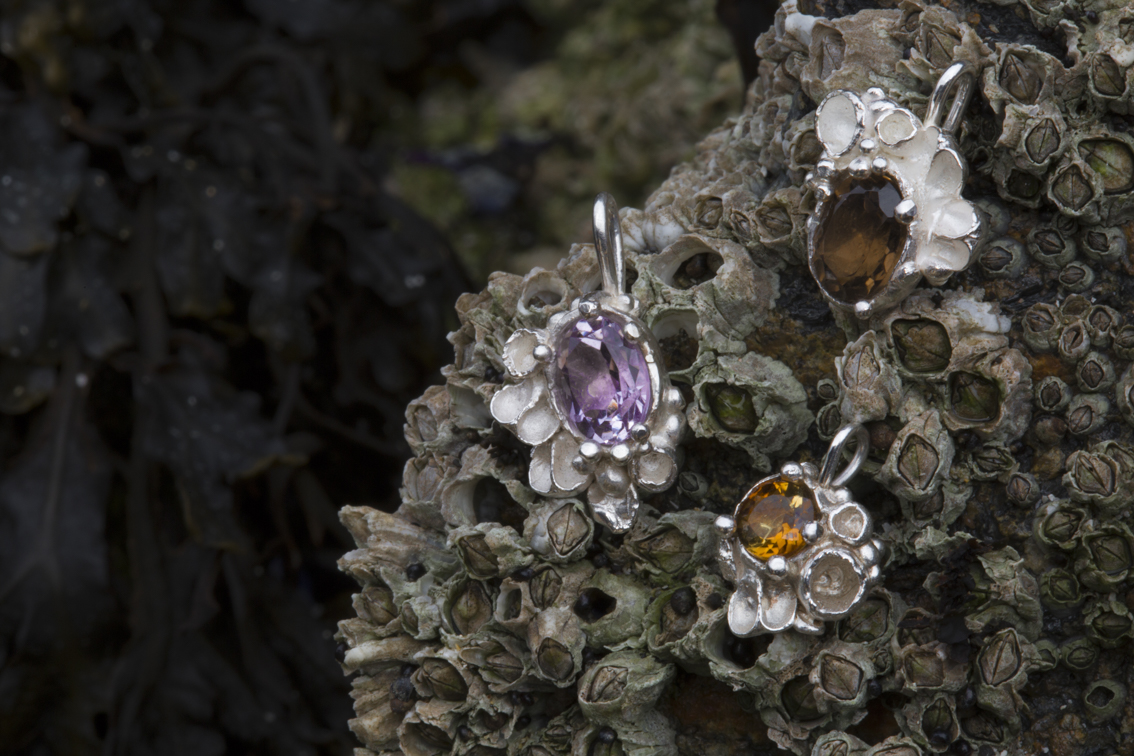 Tidal Pendant
An encrusted silver pendant adornment featuring an oval Smokey Quartz* featuring organic granulated details.
Comes hung on a fine silver belcher chain in a length of your choice.
Each of these designs are handmade and unique and may differ slightly from the image shown, as is the nature of handmade jewellery. We think this adds to their charm and makes them even more interesting!
*Smokey Quarts measures 8mm by 6mm*